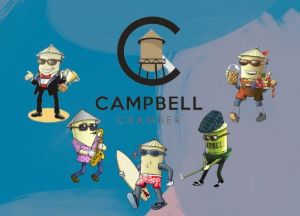 Make a donation to help the Campbell Chamber raise money for The Water Tower Dude mascot.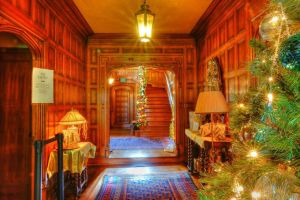 Get into the spirit of the season at the Ainsley House. From teas to tours of the home, there is something every member of the family will enjoy.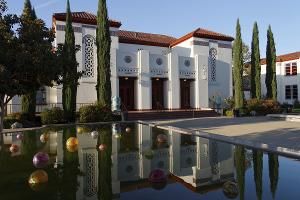 The Friends of the Heritage Theatre are seeking individuals to serve on the Board of Directors.