Historical Places in Campbell to Visit While in Town!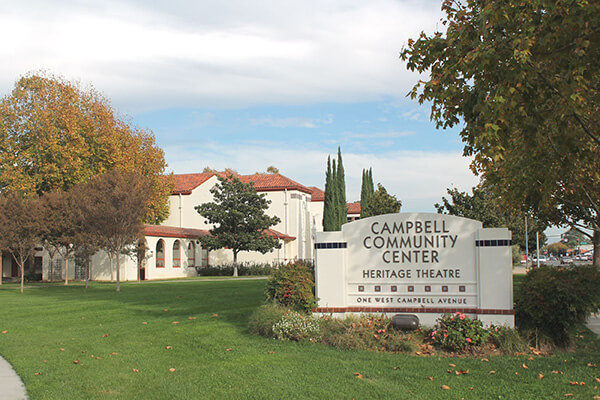 At the Campbell Community Center
1 West Campbell Avenue
The Campbell Heritage Theatre opened to rave reviews in February, 2004. The beautifully renovated facility has 800 seats and a state-of-the-art sound and lighting system.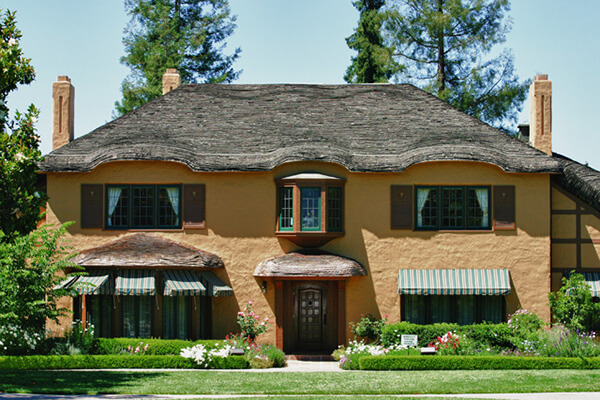 On Orchard City Green
300 Grant Street between City Hall and Campbell Library
The historic Ainsley House was built in 1925 on the Northeast corner of Hamilton and Bascom Avenues, and was moved to 300 Grant Street between the library and City Hall in 1990.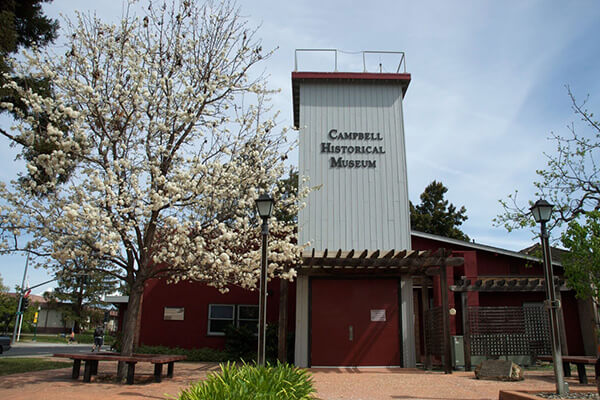 Campbell Historical Museum
51 N. Central at Civic Center Drive
Housed in the former firehouse is the Campbell Historical Museum displaying historical artifacts of Campbell's early settlements, agriculture, education, early business equipment and aspects of past daily life.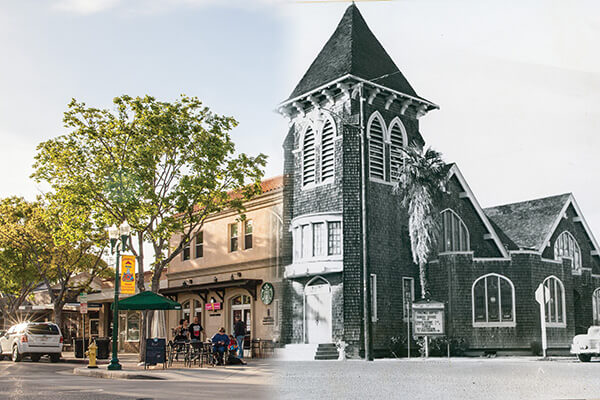 Historic Downtown Campbell
E. Campbell Ave. & N. 1st Street
Downtown Campbell is a vibrant shopping andentertainment district featuring a diverse selection of shops, services and restaurants. Centered around the historical birthplace of the City of Campbell, remnants of the past are visible on every block of Downtown Campbell. The Downtown Campbell Business Association (DCBA) comprised of almost 100 businesses keeps the downtown area energized with organized daily, weekly and monthly events.