Archive for September 2022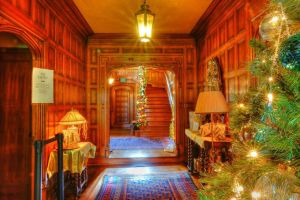 Get into the spirit of the season at the Ainsley House. From teas to tours of the home, there is something every member of the family will enjoy.
Read More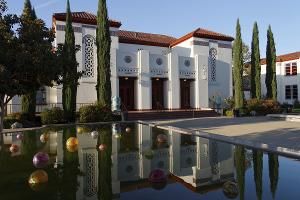 The Friends of the Heritage Theatre are seeking individuals to serve on the Board of Directors.
Read More